We would like to introduce you to the the NEW Internet Advantage

Our retail support staff is ready to answer your questions and help you get the most out of our services.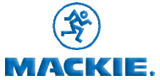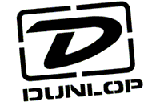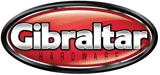 We have updated 1000's of products and have improved our catalog, with more items being added every week. Top Brands like Shure, Mackie, Dunlop, ProMark and Gibraltar are joined by Basix, MightyMite, Emperor and Harmony, as well as our own Advantage line of hand-selected products that fit any musical budget.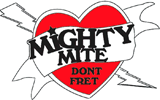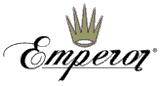 Whether you are an online retailer, or have a brick-and-mortar storefront, or both, we are here to help you give your customers what they need, at a price that puts profits in your pockets!
Come visit Our Online catalog. With your dealer logon you have all the tools you need to order product, and even ship direct to the customer! Competitive wholesale pricing means that you will incur the lowest possible cost and maximize profits!

Forgot your Dealer login, need a login?
Contact us today: